NetSetGo! is Netball Australia's Junior Netball Program and Waverley District Netball Association is an accredited NetSetGo! Centre.
Our program which is aimed towards players aged 6 to 9 years old incorporates activities to enhance player's netball skills and an understanding of the game in a fun and safe environment.
We aim to provide participants with the best possible learning and playing experience that enables them to develop a positive introduction to netball, encouraging enjoyment and continued participation within the sport.
The structured program will provide every participant with the opportunity to develop netball skills, physical fitness, social skills, sportsmanship and an understanding of the game of netball.
In 2021 WDNA will run both a Saturday Morning program at the Waverley District Netball Association courts in Ashwood, and an afternoon program at the Oakleigh Recreation Centre. 
The Saturday program begins on Saturday 20th February and will run for 10 weeks outside of school and public holidays. See NSG Fixtures page for more information on the session dates.
Information about our afternoon program will be released early in February.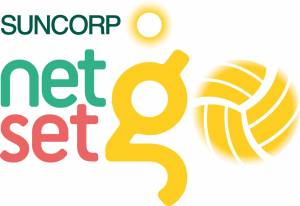 All registrations for the Saturday program are completed through the Netball Victoria website. Saturday registration cost is $150 and all participants will receive a NetSetGo pack which includes a t-shirt and ball – this pack is sent directly to participants.
Information on registration for our weeknight program at ORC will be available early in February.
If you have any issues with registration please contact us at admin@wdna.com.au
Season dates can be found on our NetSetGo fixture page